IT Services for Small Businesses. Call for prices
We have over 15 years of experience in the business environment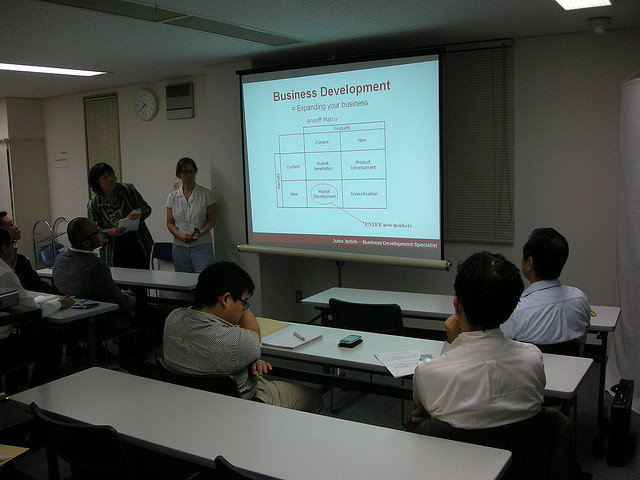 Here is a sample of the support and repair services we can provide:
Install, maintain, update antivirus software and other security software
Troubleshoot, repair and maintain anything from individual computers to entire networks
Troubleshoot, repair, upgrade, maintain servers, or design and build new servers
Data recovery, data transfer, and data backup
Audits of your computers and network security
Install, manage and monitor firewalls
Install and manage encryption software
Setup email
Remote / VPN access to work computers and networks
Setup wireless networks
Setup of cloud computing
Troubleshoot, repair, and install printers, phone systems, fax machines, copier machines and other computer-related equipment
Install security cameras
Install TV sets for display purposes or digital streaming
…and much more!
Free estimates. Fast service. Professional service
We're a small local business and we treat our customers on a personal basis. We'll take time to explain what the problem is, what caused and how to avoid it in the future.
More links:
Would you like us to send you an estimate?
Contact us with a short description of what you need Get A Quote