Hardware Repair Services. Starts at $39.99
We fix laptops, desktops, netbooks, tablets, printers, and any other computer or computer accessory, either Mac or PC no matter how old (or new)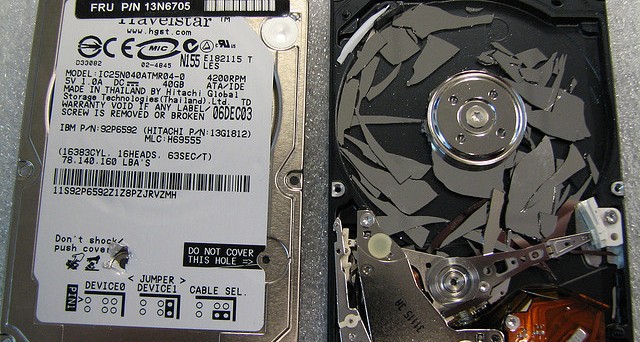 We have over 15 years of experience repairing all brands of computers.
We will diagnose your computer or other computer-related equipment for free, explain what the problem is, how long it will take to get it repaired, and how much it will cost. Simply bring your computer in. After the diagnostic, you can choose to have your computer repaired by us or you're welcome to take it back at no charge.
Some of the computer repairs we perform on a daily basis:
Laptop screen replacement
Laptop keyboard replacement
Motherboard repair or replacement
Hard drive replacement and data recovery or data transfer
Computer memory upgrades / RAM installation
Video card troubleshooting and installation, or upgrades
Power source repair and replacement
Laptop overheating issues
Printer repair …and much more!
Free estimates. Fast service. Professional service
We're a small local business and we treat our customers on a personal basis. We'll take time to explain what the problem is, what caused and how to avoid it in the future.
More links:
Would you like us to send you an estimate?
Contact us with a short description of what you need Get A Quote