Data Recovery Services. Starts at $39.99
Affordable Prices. No data, no charge.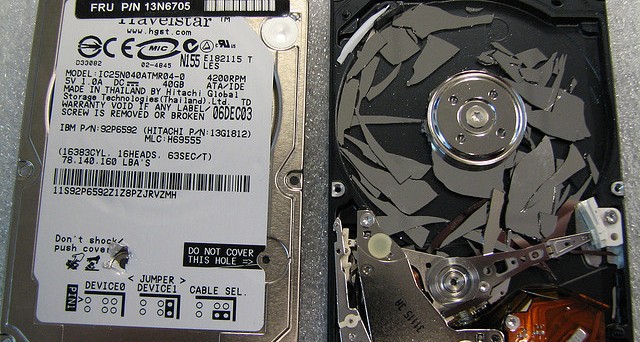 We have a great success rate even with the toughest recoveries. We can save almost 100% of your files, photos, music, movies, and other personal information you might have lost. In many cases, we're able to recover every single file.
We also do data transfer from one device to the other.
We perform data recovery on the following type of devices and files:
Computer hard drives (desktops, laptops, both PC and Mac)
Any type of USB devices such as external hard drives
Memory cards
iPads and other tablets
smartphones and other types of cell phones
iPods and other music listening devices
Digital cameras
Photos, movies, and other personal files
E-mail data recovery
Free estimates. Fast service. Professional service
Once your data is recovered, we can transfer the file either on a computer, a disk, a USB device.
Our prices start at $39.99. We also have a price match policy to make our data recovery services affordable.
More links: